If you have never visited Central Europe, you really should. It is a particularly interesting part of what is a very big continent.
The counties of Central Europe include Liechtenstein, the Slovak Republic, Hungary, Poland, Austria, and the Czech Republic. If you enjoy variety this part of the world is for you. Here we spotlight a handful of these countries.
Austria
Many foreigners see Austria as a Germanic country. To a certain extent, this is true. The language is almost identical to German, but the look and feel of the country are very different.
A visit to Vienna demonstrates this. The capital of Austria is a very cultured place. This relatively small city boosts nearly 100 theatres, one hundred and five art galleries and museums, as well as an impressive 7 opera houses. If you love the arts, you will enjoy this city. Vienna opera tickets are amazingly affordable.
If you can, take the time to visit the alpine areas as well. There you will see another side of Austrian culture and get to enjoy some truly stunning scenery.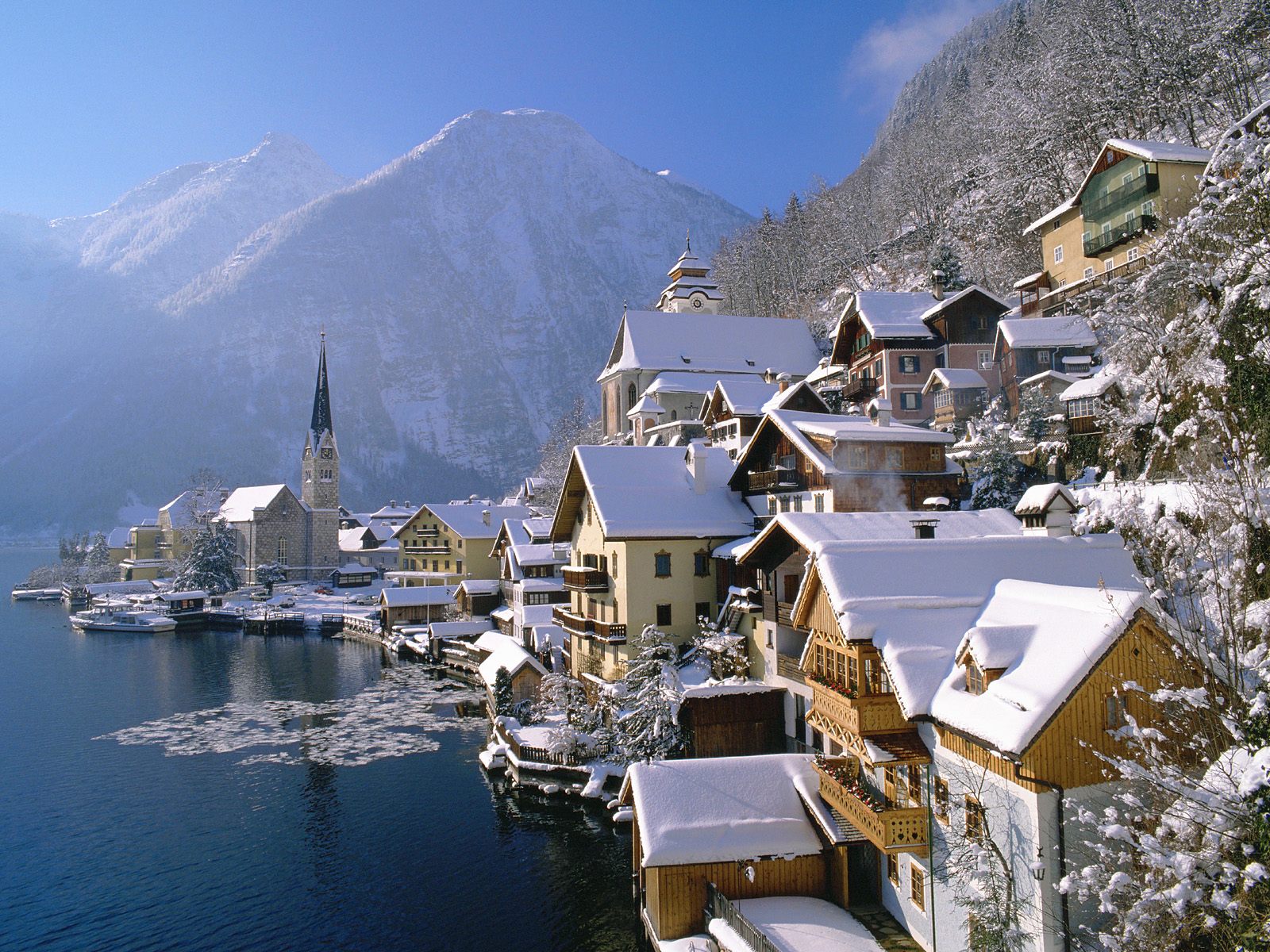 The Czech Republic
The Czech Republic is one of those countries that relatively few people take the time to visit, which is a real shame because it has a lot to offer. This country has vast tracts of unspoilt countryside that are protected by its natural park status. One of the best examples is the aptly named Bohemian Paradise. It is a fairytale landscape of amazing rock formations and spectacular castles.
Speaking of castles you really must visit the one in Prague. It is huge and quite a special sight when it is lit up at night.
The Charles Bridge, which was built in 1357, is well worth a look. Prague is full of amazing buildings from across the ages. It is a sophisticated place with interesting neighbourhoods. The Jewish Quarter of Josefovis is lovely.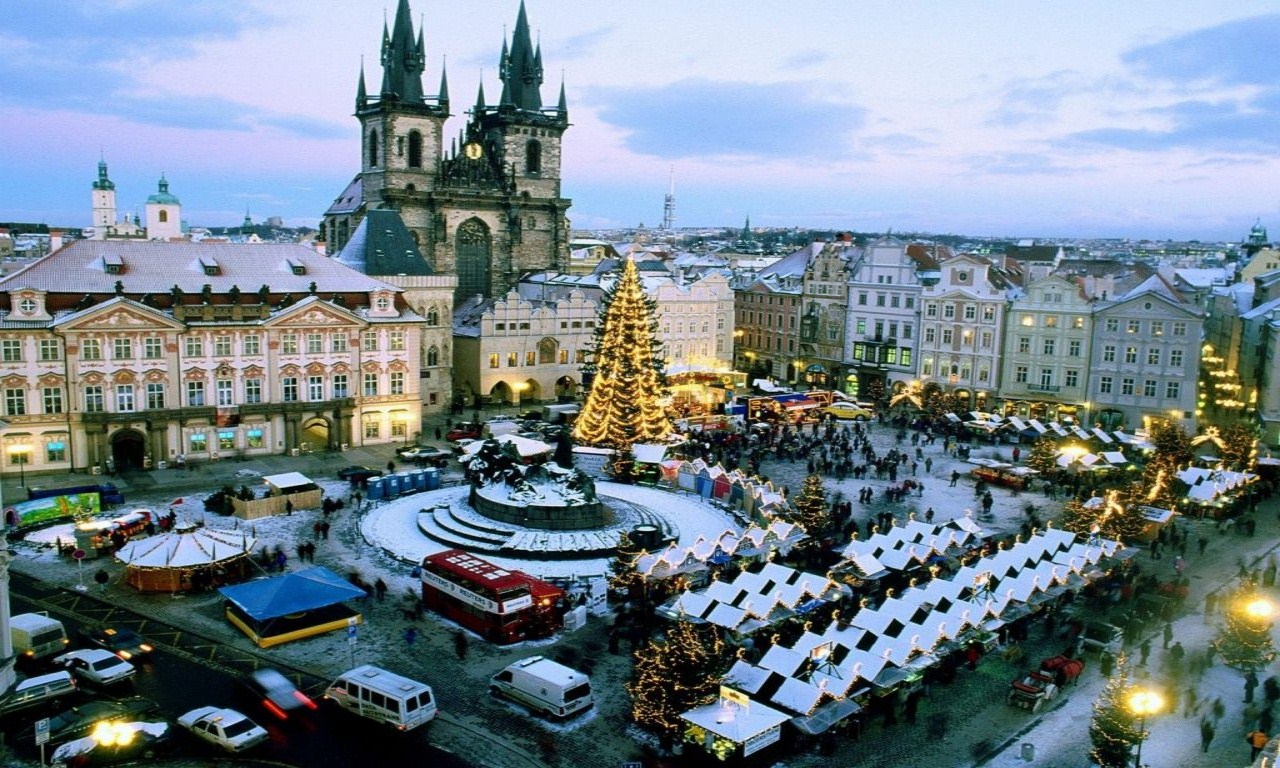 Liechtenstein
This is the sixth smallest country in the world, but it definitely punches above its weight when it comes to places to go, and things to experience. For example, did you know that they produce great wine here? A vineyard tour is a nice way to spend a morning or afternoon.
A visit to the Kunstmuseum is also interesting. There is some amazing modern art on display there.
A night or two in Triesenberg is well worth the effort. This municipality is made up of just nine villages. Yet the area has its own dialect and traditions. In the winter, you can also ski here.
Hungary
The long and varied history of this country is reflected in its modern culture. You can still see the influence of the Turkish invaders that occupied this country for over 150 years. Traces of the Roma culture are evident in the country's folk art and music. The influence of the Italian Renaissance is evident in many of the buildings of this country's larger cities.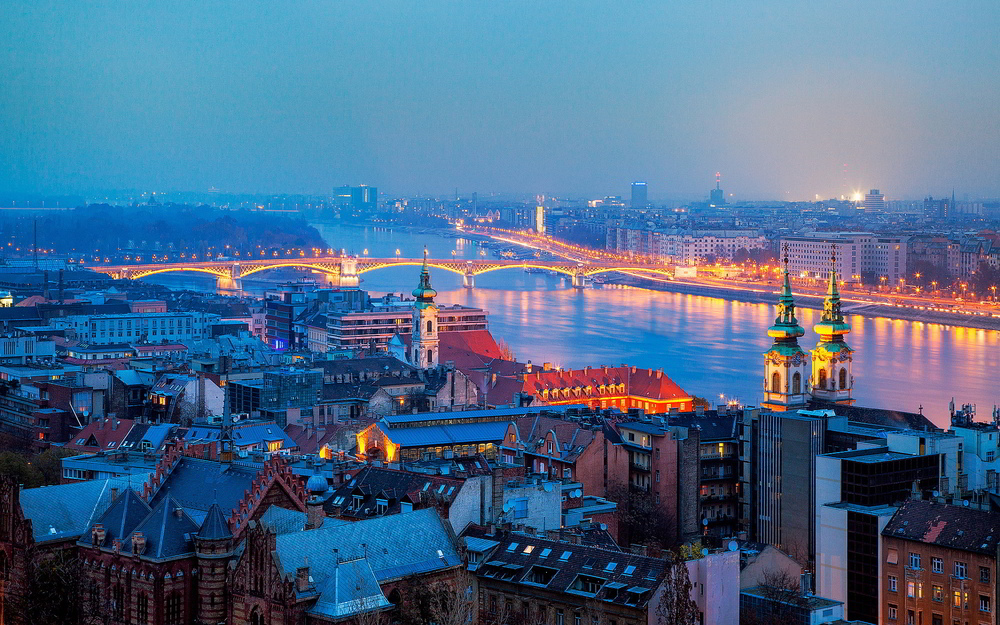 A visit it to Buda Castle, in Budapest, which is now a UNESCO World Heritage Site, is essential. A boat trip on The Danube is another experience you should not miss and a day in one of the country's many Turkish baths really should be on your to do list.